Menopause Society of Sri Lanka
The menopause society of Sri Lanka is a society where membership is composed of health professionals from different specialties such as Gynaecology, internal medicine and public health. This society provides education, information and guidance to health care professionals who deal with all aspects of post reproductive health.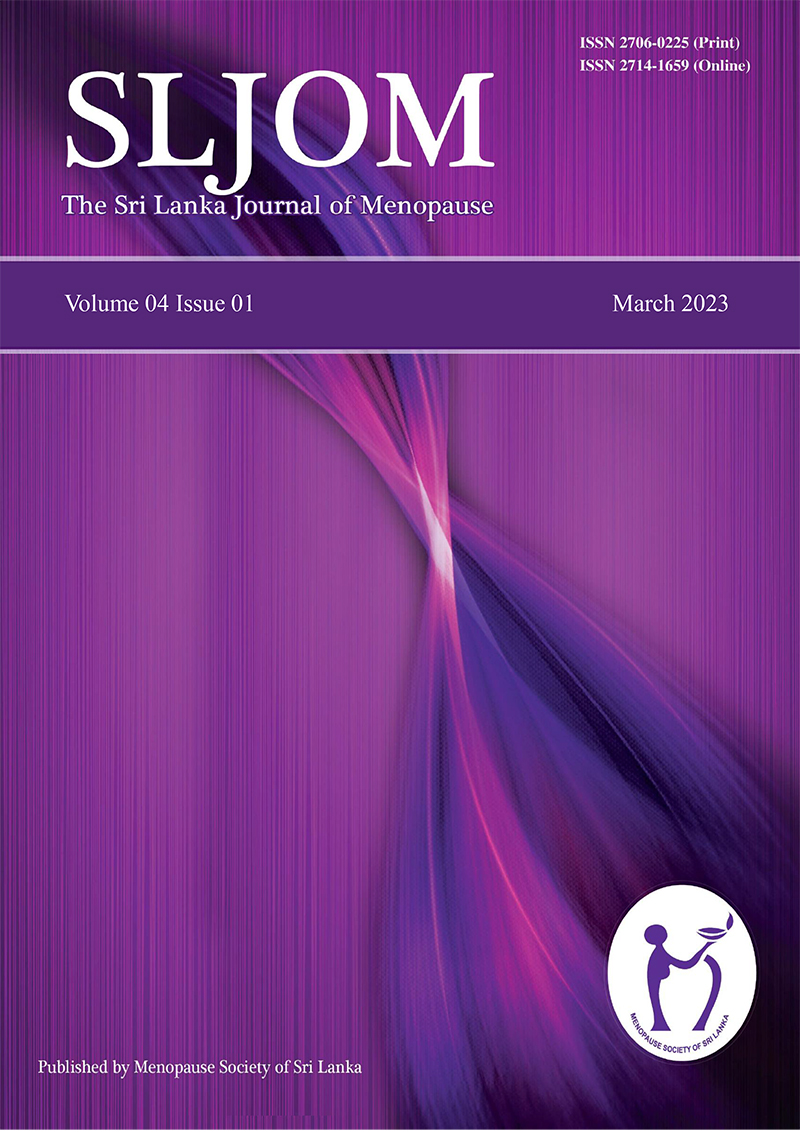 Editorial General Information Content Leading article Androgen Therapy for Postmenopausal...
Read More